Five principles of trauma-informed care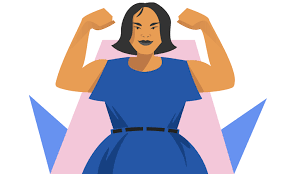 There are five leading principles of trauma-informed care which service providers can use as a structure for their organisation. These will provide the best possible care, work to prevent re-traumatisation and they can also be interpreted and applied across many different types of services and organisations.
Safety
Following the guidance from the NHS, the first principle is safety. Making sure that the service user feels safe physically, psychologically and emotionally is a priority in trauma-informed care. This principle should also ensure that patients know that they can freely ask for what they need to feel safe and that there should be active procedures in place to prevent re-traumatisation. Furthermore, there should be space and freedom from any threat or harm.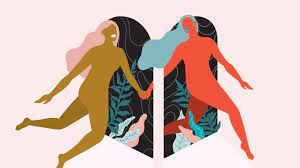 Trustworthiness
Every organisation should have policies in place which promote trustworthiness and transparency in trauma-informed care. This works to build trust between service users, members of staff and the community as a whole. It is very important that staff members always explain what they are going to do, why they are doing it and also ensure that they do not over-promise or commit to expectations they cannot fulfil.
Choice
Choice is another very important element of trauma-informed care because service users need to feel supported in their choices. They also need to be able to choose a plan as to how they want their care to move forward. Choice can also involve making sure that organisations listen to their staff members and service users, explaining any choices that need to be made transparently and clearly and also acknowledging that patients affected by trauma may need extra time and support to develop trust.
Collaboration
It is important to recognise that an organisation needs to work closely and collaboratively with service users to build trust and identify needs. By working together, the systems and practices can be improved to benefit everyone. A range of organisations offer comprehensive trauma informed practice training https://www.tidaltraining.co.uk/mental-health-courses/trauma-informed-practice-training to help your organisation best fulfil these 5 principles.
Empowerment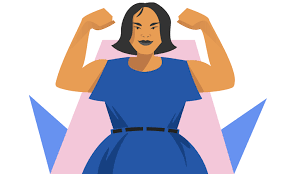 If service users and staff feel empowered, then they are more likely to be able to make better decisions about their care. Organisations can work on empowerment by listening to concerns, wants and needs and offering support. They can also acknowledge that people who have suffered from trauma will also feel a lack of control and may feel worthless and unable to empower themselves.