Three Haunted Places in Gloucestershire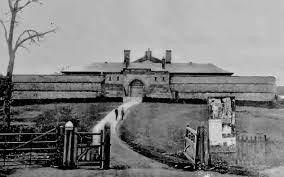 Gloucestershire is a county which is known for the beautiful countryside, in the east the Cotswolds are a popular walking trail all year around and to the west of the county the Forest of Dean is a large area of ancient forest that many people come to explore and seek out that peace and escape from their daily lives.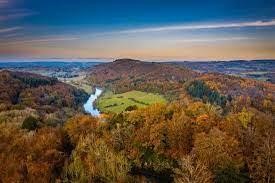 There are plenty of things to do in Gloucester itself too as you can see here https://www.localthingstodo.co.uk/locations/things-to-do-in-gloucester and the regency town of Cheltenham is another attraction in the area, most famous for the jump racing festival the Gold Cup which is held in March but also holding many other popular festivals, such as the Jazz Festival and the Literature Festival.
Because of course there is so much history in the county, it is little wonder that it is home to some of the most haunted locations in England, and one town in particular is well known for being the residence of many ghosts! Here are some of the haunted places to visit in the county if you are ready for a scare…
Littledean Jail – Set in the picturesque Forest of Dean, this imposing stone building was built in 1791 and was a pioneer of its time for the prison service. Many prisons that were built since were modelled on this design, and many inmates passed through the doors of the jail, as well as others that were born there and others that sadly died there.
The hauntings are well known and many visitors report seeing apparitions, hearing noises and feelings of cold or chill in parts of the building which is now open as a visitor attraction.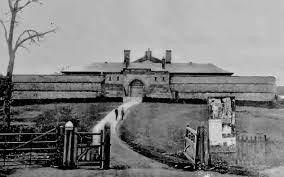 Prestbury – The most haunted town title has to go to Prestbury, a pretty village in Cheltenham. It played a major part in the English Civil war between the Cavaliers and the Roundheads, and many of the ghosts are said to hail from this time including a horseman who ran down the street before he was reportedly beheaded.
Woodchester Mansion – In the beautiful Stroud District there are also lots of ghostly goings on, and one of the most famous is Woodchester mansion. It is said that the Duke who lived in the mansion held a party in 1840, only to find that his deceased fathers ghost was sitting in his chair! Upon seeing this he fled the mansion and never came back. Since then many people have reported strange sightings and peculiar happenings in the old building.