When Gollum directed his first film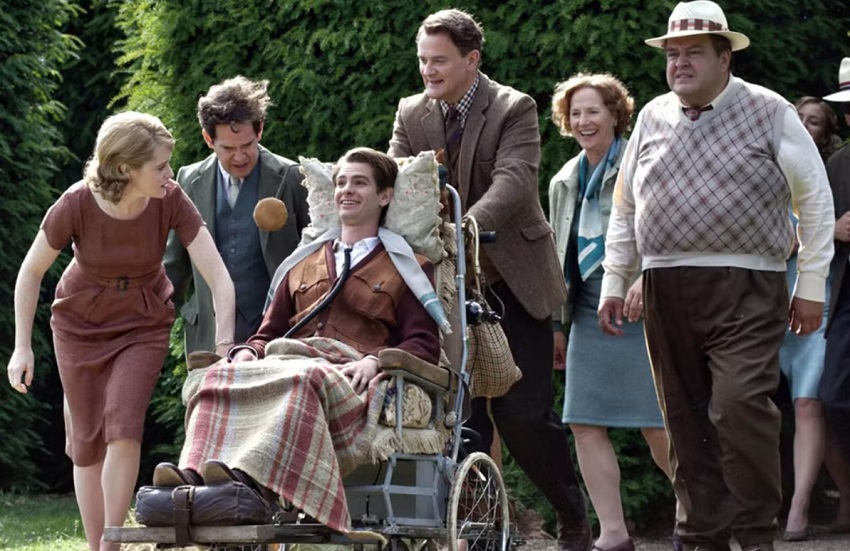 Andy Serkis is an actor who is well known for playing the role of Gollum in the Lord of the Rings films. He went on to play many more fantastical roles and became the king of the mocap. After spending a lot of time in front of the camera, Serkis decided to direct. His first film as a director was a 2017 movie called 'Breathe'.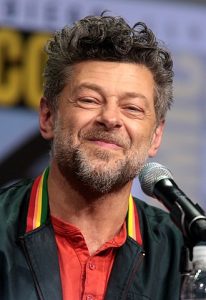 Breathe follows the story of Robin Cavendish who contracts Polio aged 28 and becomes paralysed from the neck down. The lead role is played by Andrew Garfield, with Claire Foy playing his love interest. Polio was a disease that caused mass suffering and many people were left with debilitating disabilities. Some of these people would have needed support from Mobility Aids like the ones from https://www.abilitysuperstore.com/ to be able to get around.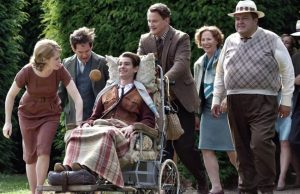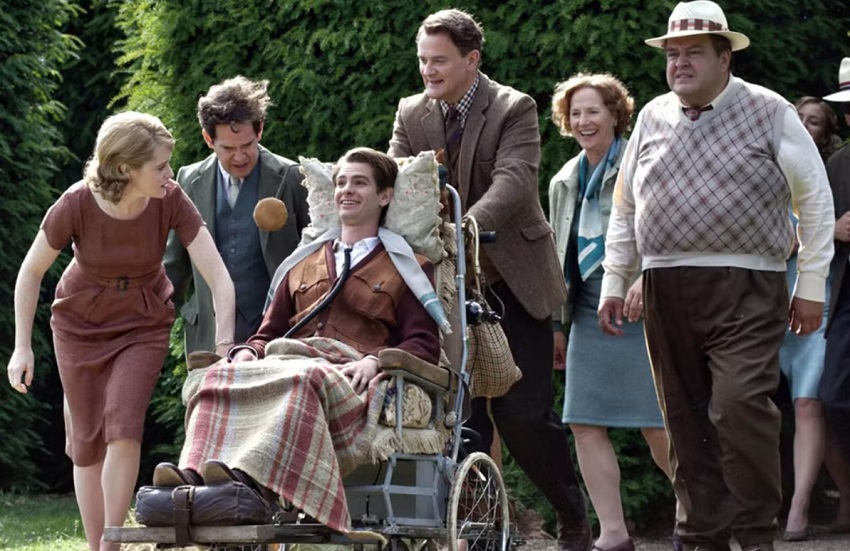 Cavendish spends his time designing machines that will help others with the same condition as him to get out and about with their ventilators. He enables many people who would otherwise have been bed bound to get out and see the world. Over time his condition begins to deteriorate and he has to make the tough decision over whether to continue with his treatment or die peacefully while he can still make the decision for himself.