What to Think About When Selling a Buy to Let Property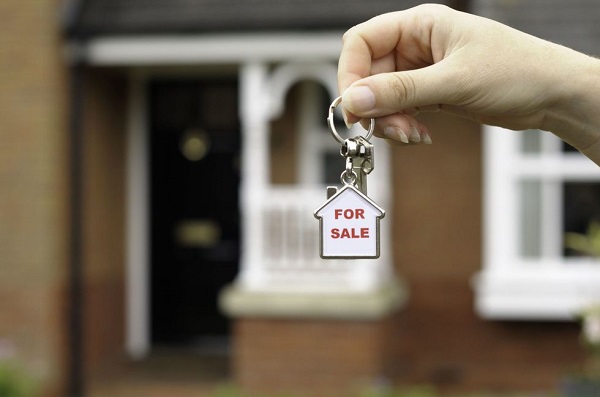 If you are a landlord and you are wanting to sell your property, it is a little different to selling a property that you live in. Of course, the normal things apply like the legal side – you will need to find a solicitor and a conveyancer like this building survey Birmingham based company Sam Con, but there are some things to think about and some differences when you are selling a buy to let property…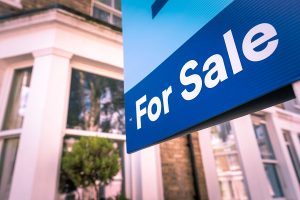 If you have tenants in the property, you should tell them that you are planning to sell. The tenants may even want to buy the property, but even if not, it is right to let them know. If they don't want to buy it, you need to decide whether you want to sell the property with tenants in it or empty.
Both of these options are worth weighing up – selling the property with the tenants in it will mean that there are less people who may want to buy it as it will be only landlords that will want it, but this will be attractive to them as they will have rent coming in straight away and there won't be a period where the property is sat empty.
This option also may mean that the property sells more quickly, as it is an attractive prospect for any landlord to purchase a property that has tenants already living in it. You will need to ensure that deposits are transferred to the new landlord also.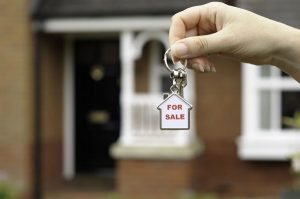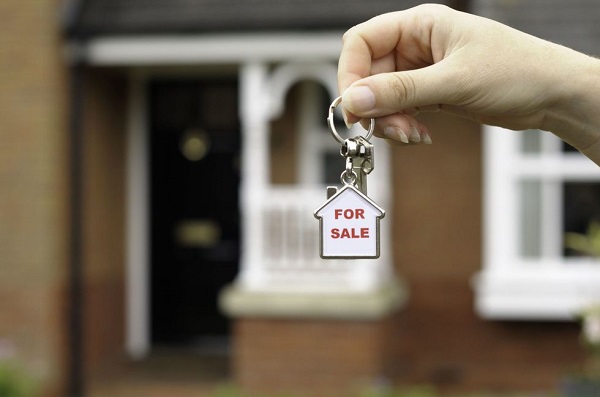 However, if you decide to sell the property with no tenants there will be a lot more people who might be interested in the property. Of course, there are procedures and legalities when it comes to asking the tenants to leave, and you may need to do some work to the property before you can sell it.
Check the agreements that you made with the tenants to ensure that everything you do is above board – there will be break clauses also. It is important to think about the time period here between the tenants leaving the property and time that you may need to carry out any refurbishments that the property needs.
It is essential that you retain a good relationship with the tenants regardless and try to be as transparent with them as possible – this may be a worrying time for them, and you will also want them to work with you as people will want to come into the property and look around – estate agents and prospective buyers.
As well as considering whether you sell the property with or without tenants in it, you also need to think about the mortgage. Buy to let mortgages, particularly fixed rate ones can have quite large early repayment charges , but you should certainly check yours before you go ahead and sell up.