Taking Care of an Aging Parent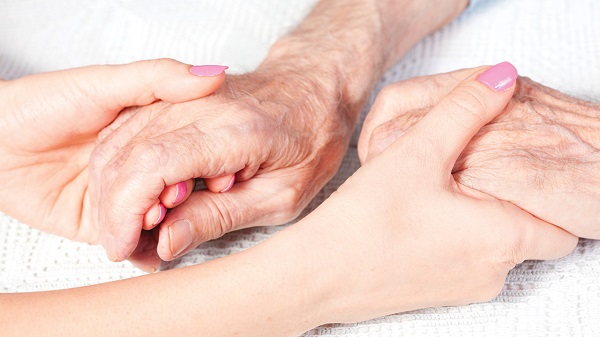 When age-related medical issues make it difficult for one of your parents to manage his or her own care, it may be time for you to step in and provide some help. There are several ways you can help an aging parent. Understanding all the available options may make it easier for you and your parents to create a care plan that is best for everyone.
Home Health Care
If you don't feel like it's necessary for your parents to move into a nursing home, one option you may want to consider is home health care. Many Washington DC home health agencies offer a variety of services that can allow older people to remain in their homes and still get necessary medical care and assistance. You may be able to find a provider that offers nursing services, assistance with daily activities, and support for you as a caregiver.
Assisted Living Communities
If your parent doesn't want to remain in his or her home, or it is not practical to do so, you may want to consider an assisted living community. This option allows older people to live fairly independently while still having access to safety services and health care. Assisted living communities often provide a variety of wellness services, social activities, and help with tasks such as grocery shopping and laundry.
Nursing Homes
Sometimes medical issues make it impossible for an aging parent to get adequate care at home or in an assisted living community. In this case, you may want to consider a nursing home. These facilities can provide extensive medical care and help with daily activities such as eating, dressing, and bathing. Some facilities also offer memory care services for residents who have Alzheimer's disease or dementia.
Caring for an aging parent can be an emotionally challenging experience, and it is often necessary to get help from medical experts and other caregivers. Some options include finding a home health care provider or moving to an assisted living or nursing home facility.