The Challenges of Treating Congenital Heart Disease in the LGBT+ Community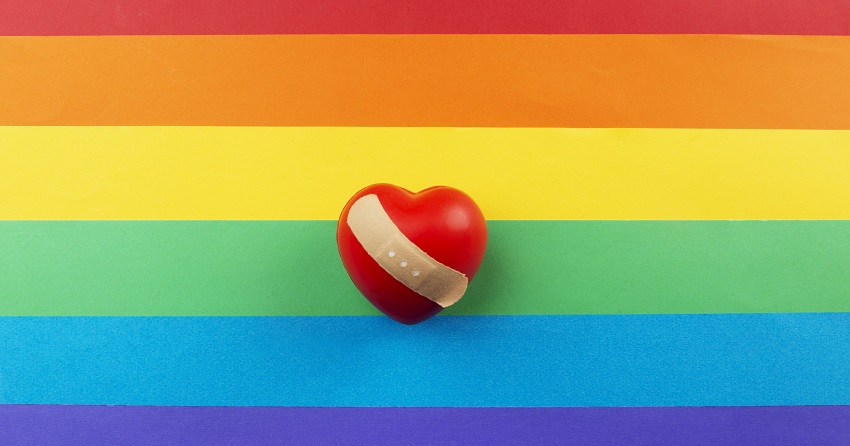 Congenital heart disease is a group of medical conditions that can lead to sudden cardiac arrest and death. These conditions are common worldwide, but some people are more endangered than others. LGBT+ people often face additional stigma, bullying, and violence.
LGBT+ people experience discrimination on many fronts. They may be outed, come from conservative environments, and face mental health issues. The combination of these factors leads to a much higher risk of dying from CHD in LGBT+ communities.
The Burden Of Congenital Heart Disease
CHD is a serious health concern that affects many adults. Defects like non-stenotic bicuspid aortic valves can pose little risk during childhood but develop into late-onset aortic stenosis in adults. CHD does not discriminate based on sexual orientation or gender identity.
Treatment Disparities in LGBT+ Communities
Treatment disparities are prevalent in the LGBT+ community. Nearly 50% of transgender people report being denied medical care, and a majority report being verbally harassed by medical staff. This is due to physicians not receiving comprehensive training on transgender healthcare or being misinformed about transgender identities.
There are limited healthcare options for those with sexual orientations other than heterosexual. As many as 40% of adults with same-sex attraction or alternate gender identity have been rejected by their families, while LGBT+ individuals are more than twice as likely to live in poverty.
The issues this community faces are often exacerbated by the lack of comprehensive care offered through the U.S. health system and the stress caused by a social stigma that often leads to rejection from family, friends, and religious communities. The American Heart Association recognizes LGBT+ individuals as an underserved population needing increased access to comprehensive cardiovascular care throughout their lifetimes.
Healthcare Access and Utilization
Due to the increased burden of health disparities in the LGBT+ community, many healthcare providers are not equipped to serve this population appropriately. A 2017 study found that LGBT+ people are less likely than heterosexuals to have a regular source of medical care. Low medical care utilization can have severe health consequences, including the onset of cardiovascular disease and death. This is particularly concerning given that the rate of CHD is so high, with about 1.4 million people currently living with heart defects.
Despite these health disparities, most healthcare providers are willing to work with LGBT+ people. A vast majority of healthcare professionals surveyed said they would be more comfortable offering care to LGBT+ patients if they received more training on LGBT+ health issues. Many organizations, such as Conquering CHD Treatment, have renewed focus on the importance of bringing healthcare to underserved groups.
Conclusion
The LGBTQ+ community faces unique challenges in treating cardiovascular disease, including higher internalized homophobia, stigma, and discrimination rates. While healthcare providers are generally willing to work with LGBTQ+ patients, many lack the appropriate knowledge and training to serve this population. The challenge, then, is to provide adequate and sustainable care to these communities while addressing the gaps in healthcare delivery.